ClickNarke
Tis the season to be jolly once again, but as we celebrate this wonderful time of the year, it is also a time to take stock, reflect, remember lost ones (as if we ever forget them) and look at certain things like milestones and I often question myself to say are we as the Charity making a difference……   Well simply YES we are…….its all about HOPE and BELIEF, COURAGE… Continue reading →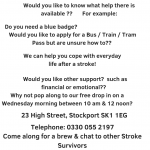 November 2018 already!!   Just a special mention to Margery (you know who you are) for the suggestion of revamping our information flier who correctly pointed out that the old leaflets were too busy and not really the best colours to help other stroke patients and their families.   So towards the end of October we had the new ones printed and they have been distributed in several locations and… Continue reading →
Welcome to October 2018, I hope this post finds you well;
Tuesday 16th October, I am truly thrilled to be able to share with you a new venture with the giant service provider Mitie.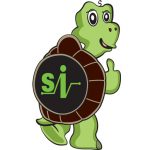 StrokeInformation  are now able to provide a limited number of tablets which will be preloaded with our newsletter and Chabble to help those impacted by Stroke able to communicate with their loved ones… Continue reading →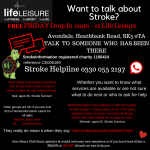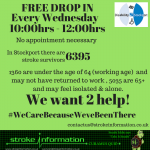 September sees another "StrokeVersary" for me, yes the 10th of September marks 6 years since my life changed and the lives of those in my family as a Stroke just doesnt impact one person, it causes a ripple right through the family and friends.
Recently at one of our drop in's we were joined by another survivor who didnt know who to turn to for help and information, well… Continue reading →
UK online and telephone support.