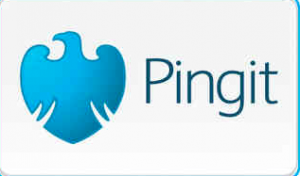 This logo is just to show that we do accept pingit    
STROKEINFORMATION is now a registered charity reg number 1166424.
Any money received, is gratefully received and is put in our Bank / Building Society Account and goes towards helping Stroke Survivors, their families and carers.      Believe me it really does help & make a difference, so thank you.  If you would like to donate, please drop us an email and we can let you know our account details. 
We are now taking bookings for awareness talks and discussions to help you look after someone impacted by stroke and if required we can ensure Steady Eddie makes an appearance too!!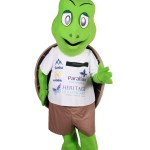 THANK YOU, we believe in making a difference not millions
UK online and telephone support.