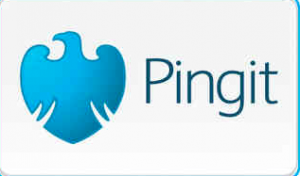 STROKEINFORMATION is now a registered charity reg number 1166424.
Any money received, is gratefully received and is put in our Bank / Building Society Account and goes towards helping Stroke Survivors, their families and carers.      Believe me it really does help & make a difference, so thank you.
We are now taking bookings for awareness talks and discussions to help you look after someone impacted by stroke
THANK YOU, we believe in making a difference not millions
UK online and telephone support.