its only bloody Clarke Carlise !!!!!
February means a certain someone turns 17 this month!!!   Oh my where has that 
time gone?   Driving Lessons on the Horizon i guess?  
Its also 56 years since the Munich Air Disaster.    Here is my special adaptation of
the flowers of Manchester poem.
Broken
Broken Brain
Broken Dreams
Broken Heart
Broken like that young team
2014  Already and an Old pal sent me this  – Yes a Truly Inspiring Gent (Boon Army!)
Well we are at the final day of 2013 and what a year its been, in terms of my recovery I guess slow and steady sums it up completely
I mean, look how far I've come along in 12 months, this time lat year I wasn't walking unaided, let alone driving.  I think the most important lesson that I can share with everyone is to set yourself small goals,… Continue reading →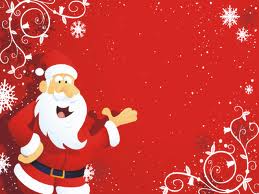 Just want to wish you all a very very Merry Christmas for 2013
16th December and my first Stockport Stroke Survivors Christmas meal organised by the Legends Ray, Paul, Paula & Darrell – it was a great day, thoroughly enjoyable especially when the ground swallowed me up for mentioning Christine's bag!!  I wonder how old she is Ray? / John?
Great day… Continue reading →
UK online and telephone support.