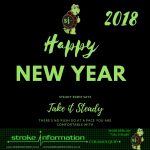 2018 may it be a very healthy and prosperous  one for all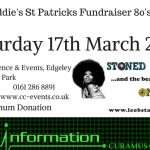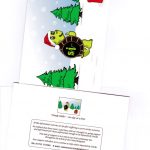 Firstly let US take this opportunity to wish you all the very best for the Festive Season, remember #WeCareBeacauseWeveBeenThere   – so please if there is anything concerning you or just want to talk to someone, drop us an email :  Contactus@strokeinformation.co.uk.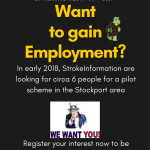 Are you a Stroke survivor??  Looking for employment or even just being involved in something again after the devastating scenario of your Stroke,… Continue reading →
November is here and from a personal perspective October has been a funny month, we have had 28 visitors in the month for our drop in, in central Stockport which cements that what we do works and that it is needed in our community.    StrokeInformation were due to be the beneficiary of a halloween party night at Stockport County FC on Saturday 28th October 2017,… Continue reading →
October and the  start of another month, this month is the month of our 1st fundraiser event of the year at Edgeley Park, SK3 9DD, the home of Stockport County.   Tickets available by telephoning Cheshire Conference Events on 0161 2868891 / Stockport County on 01612662700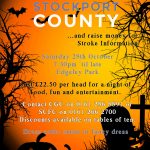 Yes we have been selected as the chosen charity for Stockport County & Cheshire Conference and events and it plans to be… Continue reading →
UK online and telephone support.