Fundraising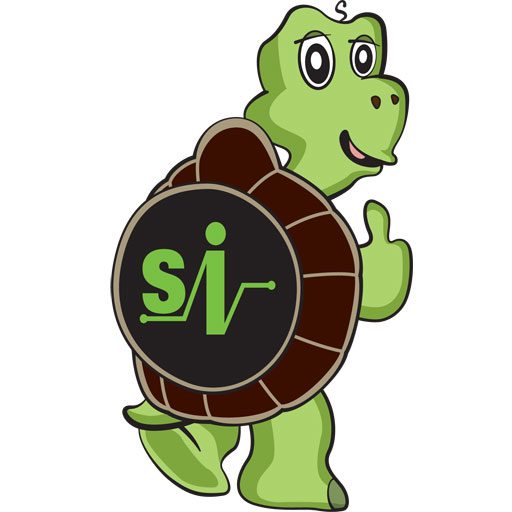 As we are a fairly young charity we operate all over the UK, we are based in the North West of England but we have helped families in other areas too, such as Grimsby, Sheffield, Huddersfield, Birmingham, Leeds, Nottingham, Wales, Shropshire, Kent, Essex, London, France, Australia, USA and Beirut.  If you would like an awareness talk or to hear more of our tales, please get in touch.   We will help anyone, anywhere, anytime, WHY?  We care because we have been there.   We may even look to come and raise funds as well as much needed awareness.  Thank you.
Listed in the Stockport Directory
http://www.justgiving.com/campaigns/charity/stoke-information/onhisbike
Marc Brown, Luke Allderidge & Damon Carroll are donning their lycra and attempting to ride from New Mills Junior Football Club to Wembley Stadium, thats 190 Miles !!!   Perhaps you could give them a push with the fundraising so they are not saddled with this wheelie wheelie great effort and we can raise awareness in tandem…….see what I did there???
UK online and telephone support.