Can you believe we are in March 2018??   Yes the Beast from the East has arrived !!!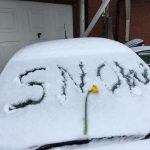 Ladies day flyer 001 0501-SC  Get yourself to this though & stop being a NAG………book your tickets now, a great event for all you Ladies out there………
Firstly let me thank each and everyone of you who help me along DRY JANUARY – I did it…..raising vital funds along the way for our charity, yes I managed a whole 31 days and nights without touching a drop and I genuinely feel better for it.   That said I am not going to even contemplate Dry Feb as that is just taking the michael.   Anyway said good… Continue reading →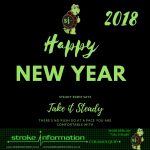 2018 may it be a very healthy and prosperous  one for all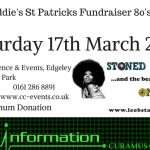 UK online and telephone support.