http://booklets.thecommunityscheme.com/books/oebs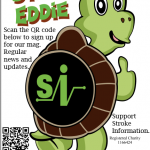 Sign up now to receive our newsletter, we tend to issue them each quarter to let you know what we have been upto and what our latest fundraising campaign is.
https://wokingstrokeability.com/.    
A great initiative by another peer led stroke group – If you live around the Woking area or know of anyone impacted by Stroke in that area, please check these guys out.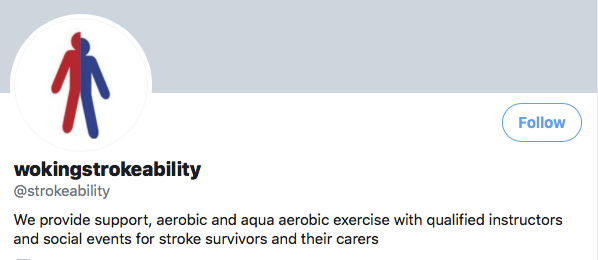 UK online and telephone support.