Why us??…..
Have you or someone you know had a Stroke??  Would you like to meet with others impacted by Stroke?  Even in today's virtual world??  Register your interest now !!!  ContactUs@strokeinformation.co.uk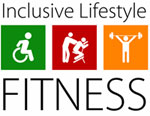 Exercise After Stroke – Yes StrokeInformation are proud to introduce a very bespoke opportunity for you to exercise after stroke with LaterLife Training Qualified Trainers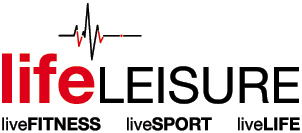 We are absolutely delighted to announce that we have teamed up with LifeLeisure and in association with them we can now offer a drop in facility at Life Leisure Avondale – Fridays:
Friday 10:00hrs – 12:00hrs
If you would like to suggest something or just to get in touch and say hi, please email us:  contactus@strokeinformation.co.uk
What makes us different?  How can we help? What is our USP??  Well please contact us to find out, you might be quite surprised.
UK online and telephone support.