HELP US HELP OTHERS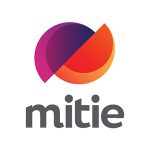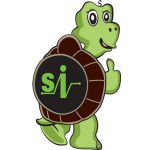 Mitie supports Stroke Information
Mitie is supporting StrokeInformation's "Help us Help Others" project in October 2018. The outsourcing company will fund a number of tablets which will be preloaded with StrokeInformation's quarterly newsletter and other applications to allow those impacted by Stroke not only communicate with their loved ones and friends but also move into the new technology age.
Mitie became aware of StrokeInformation in 2015 and the work the charity does to reach the unreachable and forgotten voices in society. In supporting this approach Mitie will not only promote the health and wellbeing of its workforce and clients but will also have a direct link to raising awareness of the condition and offer the ability to find out more of the good work that the charity undertakes in the community.
Globally there are 17 Million Strokes each year, with approximately 153,000 here in the United Kingdom. StrokeInformation work on the ethos that Stroke's will happen and its philosophy is to raise the awareness and understanding of coping after a Stroke.
Should you wish to subscribe to the newsletter which is to be launched later this month then please email newsletter@strokeinformation.co.uk / http://booklets.thecommunityscheme.com/books/oebs
STROKEINFORMATION is now a registered charity reg number 1166424.
Any money received, is gratefully received and is put in our Bank / Building Society Account and goes towards helping Stroke Survivors, their families and carers. Believe me it really does help & make a difference, so thank you. If you would like to donate, please drop us an email and we can let you know our account details.
We are now taking bookings for awareness talks and discussions to help you look after someone impacted by stroke and if required we can ensure Steady Eddie makes an appearance too!!
THANK YOU, we believe in making a difference not MILLIONS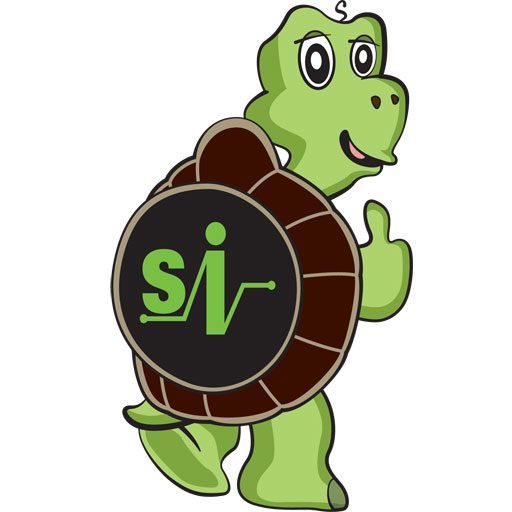 As we are a fairly young charity we operate all over the UK, we are based in the North West of England but we have helped families in other areas too, such as Grimsby, Sheffield, Huddersfield, Birmingham, Leeds, Nottingham, Wales, Shropshire, Kent, Essex, London, France, Australia, USA and Beirut. If you would like an awareness talk or to hear more of our tales, please get in touch. We will help anyone, anywhere, anytime, WHY? We care because we have been there. We may even look to come and raise funds as well as much needed awareness. Thank you.
Listed in the Stockport Directory
http://www.justgiving.com/campaigns/charity/stoke-information/onhisbike
Marc Brown, Luke Allderidge & Damon Carroll wore their lycra and achieved their bike ride from New Mills Junior Football Club to Wembley Stadium, thats 190 Miles !!! Perhaps you could give them a push with the fundraising so they are not saddled with this wheelie wheelie great effort and we can raise awareness in tandem…….see what I did there??? – That campaign is now closed.
However as well as being registered with Fundraising Regulator, you can raise funds via the following links
https://smile.amazon.co.uk/ch/1166424-0
https://ibuy2give.co.uk/product/strokeinformation/
https://www.easyfundraising.org.uk/causes/strokeinformation/
https://www.justgiving.com/fundraising/StrokeInformation-help
For anyone that has used our services, then please please write us a review and that will also help us to help others.
UK online and telephone support.