StrokeInformation Travel Guide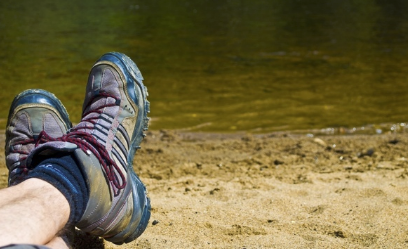 With the end of lockdown possibly in sight and summer not far off, like some members of our group, your thoughts might be turning to a holiday, so just a few tips that might help.
The first thing is to check with your Doctor particularly if you are flying. If you're ok to fly or travel abroad it's a good idea to take a copy of your prescription with you as some countries don't allow strong pain relief, such as codeine or stronger, to be taken in without prescription and obviously make sure you have enough medication to last while you're away.  Pack some in your suitcase but also take some in your hand luggage in case your suitcase gets lost or you're delayed.
Now we're not in the EU  you need to have at least 6 months left on your passport to travel to most European countries (not Ireland).  
Next it's travel insurance.  There are companies who will cover you (find some on google or comparison sites) and it's going to cost more than before your stroke but you must be honest about your illness and disability.  If you do have to claim and you haven't covered everything then the insurance company could refuse to pay for your care. 
Whether you're off to foreign parts or staying in the UK check the details of your accommodation, is it really suitable for your needs?   A walk-in shower or a bath might seem good to the able-bodied person selling you the holiday but not be accessible to someone with mobility difficulties or who needs assistance with washing.  When booking, ask for a room near the restaurant and other facilities or on the ground floor.   If you struggle with stairs is there a lift?  
You can get free assistance at the airport but be sure to mention that you need this when you book your holiday/flights.   Wheelchairs are available, very useful if, like some of our members, you can't stand for a long time.   You, and one other person, will be accompanied to the flight gate and onto the plane and on arrival at your destination you will be assisted off the plane and out of the airport. 
Here we post about fantastic locations for Stroke survivors, do you know of a place that you would like to recommend??   Please get in touch now email Travel@StrokeInformation.co.uk
UK online and telephone support.