Coming Soon…..
StrokeInformation Social
Have you or someone you know had a Stroke??  Would you like to meet with others impacted by Stroke?  Even in today's virtual world??  Register your interest now !!!  ContactUs@strokeinformation.co.uk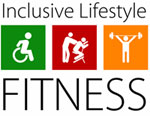 Exercise After Stroke – Yes StrokeInformation are proud to introduce a very bespoke opportunity for you to exercise after stroke with LaterLife Training Qualified Trainers
Stroke Information Social FUNCTION  ….     25th November 2017 – Northern Lawn Tennis Club, Palatine Road, West Didsbury M20 3YA.   8PM til 1AM, tickets available now £5.00 minimum donation
We are open to ideas and as StrokeInformation has grown we now undertake several drop in's a week, which include a drop in at our local gym.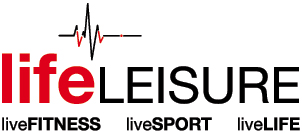 We are absolutely delighted to announce that we have teamed up with LifeLeisure and in association with them we can now offer a drop in facility at Life Leisure Avondale – Fridays:
Friday 10:00hrs – 12:00hrs
If you would like to suggest something or just to get in touch and say hi, please email us:  contactus@strokeinformation.co.uk
UK online and telephone support.