Wishing Everyone A Very Merry Christmas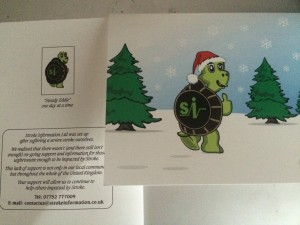 From all of us here at StrokeInformation, THANK YOU again for all your support this last year, it means an awful lot and this is only a small way to repay you for all the support you have given us in the last 12 months and beyond.
2016 will be a landmark year for us, watch this space, but we are hoping for some very very exciting news very soon.   Thank you x
UK online and telephone support.