Wow this year is flying absolutely flying and before we know it we will be embracing the C word yet again but lets just hold it right there, lets not run before walking, Its August, lets enjoy it and all that it brings.
I often touch on reflection but I cannot stress enough about the many blips you experience as a stroke survivor and I am…
Continue reading
UK online and telephone support.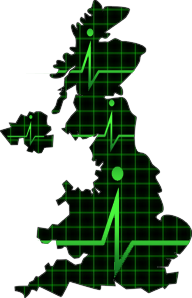 DONATE NOW!