December 2013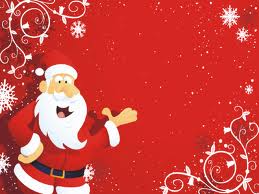 Just want to wish you all a very very Merry Christmas for 2013
16th December and my first Stockport Stroke Survivors Christmas meal organised by the Legends Ray, Paul, Paula & Darrell – it was a great day, thoroughly enjoyable especially when the ground swallowed me up for mentioning Christine's bag!!  I wonder how old she is Ray? / John?
Great day and George wanted some IT help and I've offered to see if I can help, he's typed me up a nice list – I think he has got some inspiration from Windows for Dummies!!  I'm working through the list now and checking it twice, depending on whether he has been naughty or nice 🙂
Seriously it was a great meal and great company, thanks to all at the Davenport Park and whatsmore I won a prize on the raffle #GoodTimes
1st December –  the start of an advent calendar for my girls and my bucket collection comes to fruition and hopefully we can make a difference,
raising awareness along the way.
Txt to donate STKE70 £1 (or more) to 70070 or
www.justgiving.com/Nick-Clarke70   Yes, you have a chance to get your hands on this official programme signed by the current squad, including Sergio Aguero, Edin Dzeko, Samir Nasri , if your on twitter simply follow, donate & RT to be in with a chance
UK online and telephone support.