October 2023
https://giantcashbonanza.online/strokeinformation/ ✍️ Sign up now


https://www.printshopmanchester.co.uk/steady-eddie
We now find ourselves in OCTOBER 2023 and we are immensely proud to be the Charity chosen by Cheadle Heath Nomads Football team which are in the North West Counties League First Division South.   Look out for upcoming events where we can truly help our local community and people within it impacted by Stroke as our name and reputation grows.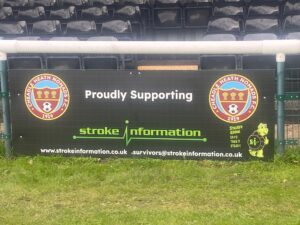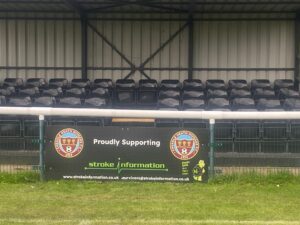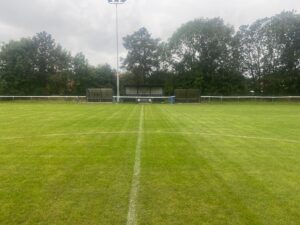 Speaking of growing, WELCOME to our very latest wobblers who have joined our whats app community which is fast (pardon the pun) becoming  a very active and powerful sounding board whee we can all help each other.  It really is empowering.    In the last few weeks of September we have had an influx of people impacted by Stroke from all over the country reach out for support and we will do what we can to make their recovery journey as obstacle free as we can.
Recently a few of our group have interacted on other Stroke groups and one guy is actually promoting the fact that he is walking from John O'Groats to Lands End which is a remarkable achievement but the stroke group which is different to ours as it allegedly focuses on younger stroke survivors, what denote young is another mater but they have removed the post because its not about them!!!   I just dont get it, surely its all about raising awareness of the condition 🤷🏻‍♂️ that is Stroke.   Nobody has exclusivity just as no one deserves to be written off after a stroke.
NEWSFLASH the Podcast is coming trust me.
UK online and telephone support.