September 2023

https://www.printshopmanchester.co.uk/steady-eddie?fbclid=IwAR2fN07j1670TXh4OB6b4rnsXEuJKxEzHkzHWol2AkYCk_kUuJSHrz8DY-A
September is a special month for me especially the tenth day of the month as thats when I had my severe Stroke, wait for it, 11 years ago now.   In the last 11 years, I have had to learn to walk again amongst other things. There has been lots of up and a lot of downs but I think I have to reflect mainly on starting StrokeInformation and the unbelievable accolade of making a registered charity that has now gone on to help a load more people impacted by Stroke anywhere in the world.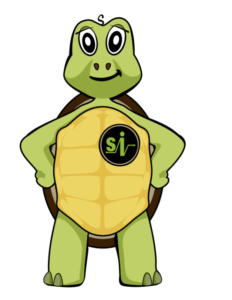 I cannot be more proud of our tagline which stands us out of anything else out there and that is #WeCareBecauseWeveBeenThere.
Yes I am extremely lucky to have good in fact great people around me in my family and other various friends and contacts.   You see thats one of the many misconceptions about stroke, you can become very isolated and alone.  This couldn't be more prudent with a couple of stroke survivors we are supporting at the moment especially when the ❝system❞  has let them down.  We have one survivor who's 2nd stroke wa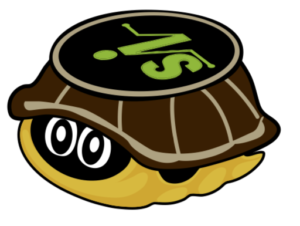 s in 2019, they have had no support or help with physio, speech and. language as well as psychology input yet I believe we can improve their situation and in the last several weeks we have seen the return of their confidence, granted there is still a way to go, but we are taking baby steps which will ultimately turn into a massive leap for them and their family.
Speaking of families….we also would love to hear from you, so please do not hide away
moreover come out of your shell, lets hear from you, lets hear your story, how was your loved one, parent, son, daughter, auntie, uncle, brother in fact anyone you know that been impacted by Stroke, how was / is it for them??  we are looking to complete a series of podcasts because I believe it is very relevant to share your experience to help and inspire others in their recovery.  🙈🙉🙊 Please contactus@strokeinformation.co.uk  and let us try and help.
Dont forget you can now support us by playing our lottery, yes you can win £1000 in a weekly draw or win big in our September draw.    https://giantcashbonanza.online/strokeinformation/                        ✍️ Sign up now✍️.  💰💰💰
This SEPTEMBER will also be launching our very own series of podcasts, They are going to be called Steady Educate promoting our super mascot Steady Eddie and how we plan to use our own experiences to educate others and will feature some of our fabulous group of WOBBLERS from all over the United Kingdom. Full details of episodes and where you can listen, coming very soon 🎤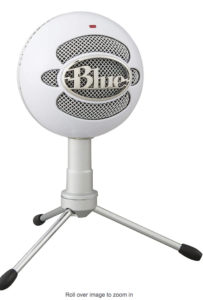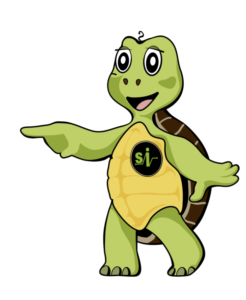 UK online and telephone support.