StrokeInformation Autumn Ball 24/10/2015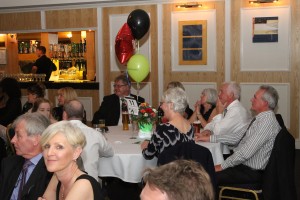 Wow !!   What a night and if you were one of the 200 or so that attended our special evening at Edgeley Park, thank you so so so much from the bottom of John and my hearts, including the inspirational Sas Freeman and her partner Nick who travelled up from Worcester to be with us, so it was the least I could do to arrange them to witness their first  live match earlier in the afternoon, a 2-0 victory against Bradford Park Avenue.    The event meant that we have now raised enough funds to become a registered charity of our own for others who have been impacted by Stroke and the great news is that the paperwork is now complete and the legal fees paid to establish this charity before Christmas 2015, so a massive thank you to everyone who has helped along the way.
UK online and telephone support.